Professional
General Contractor|Home Remodeling|Home Additions|Whole House Remodel|Commercial & Residential Contractor
in Baton Rouge
We guarantee an unbeatable standard of craftsmanship. Upscale your business space or enhance your home!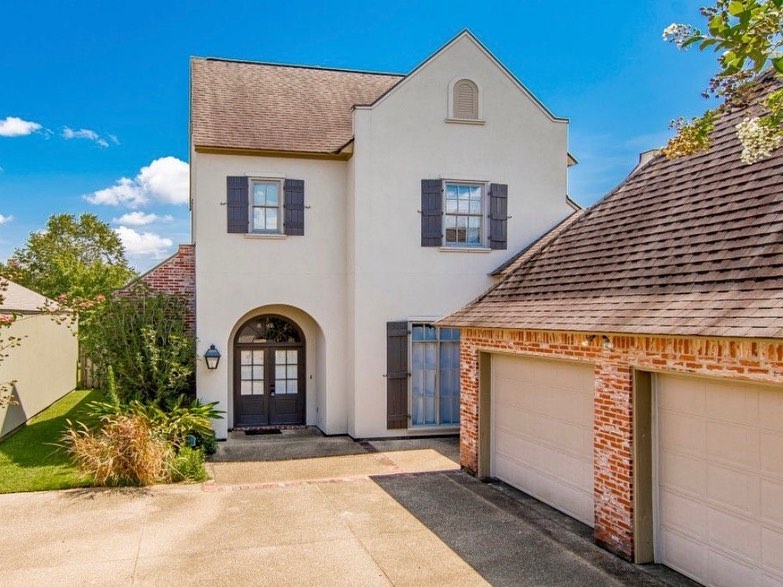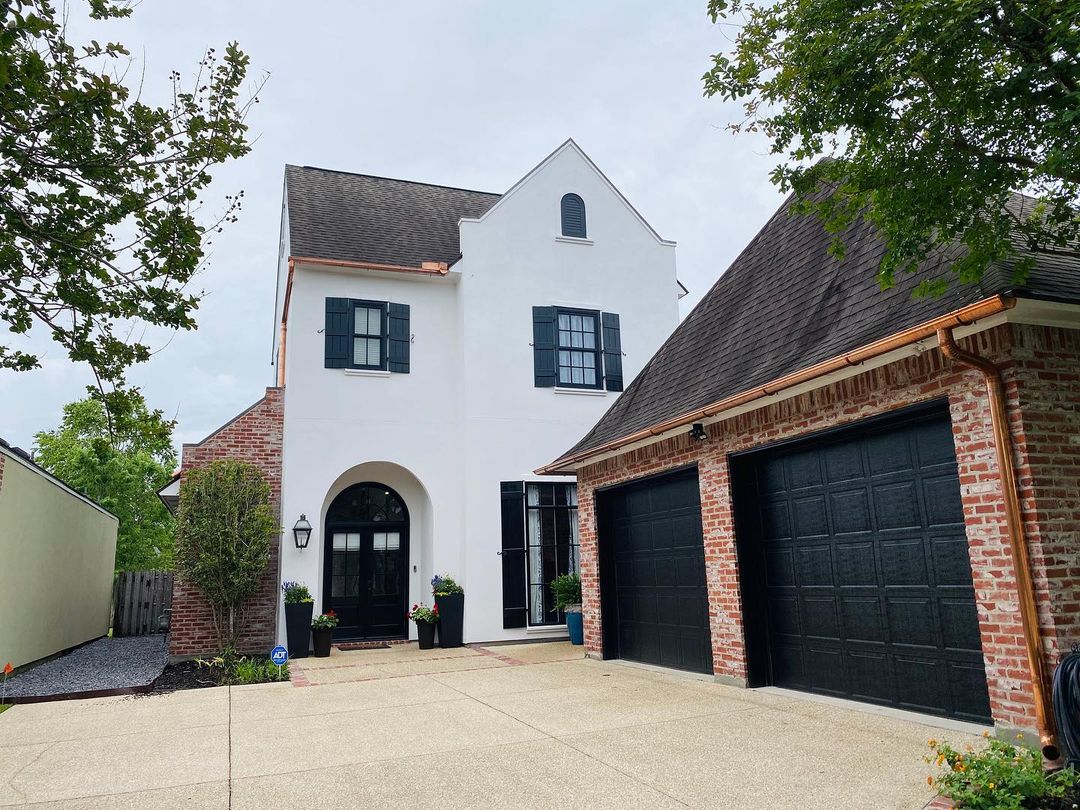 Slide to see the before and after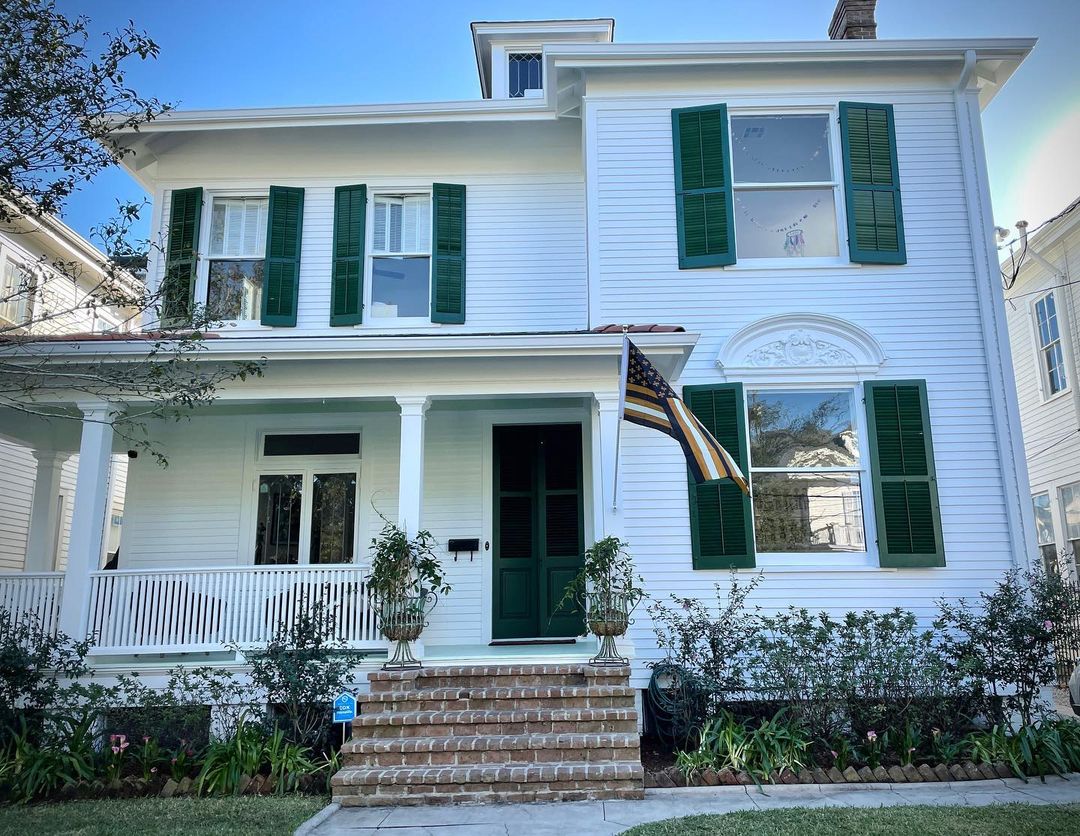 Slide to see the before and after
We are committed to delivering the highest quality workmanship with excellent cost efficiency. 
Take Advantage of Our Expertise
Bringing Your Construction Dreams to Life
Gibbens Constructors
Services
Upscale your business space or enhance your Baton Rouge home today!
Additions
We create stunning home additions that enhance both the appearance and usability of your space.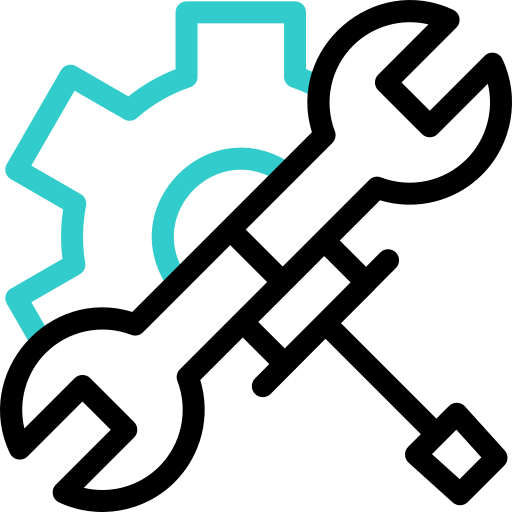 Remodels
With expertise in remodeling, we transform homes into stylish and functional spaces, exceeding our clients' expectations.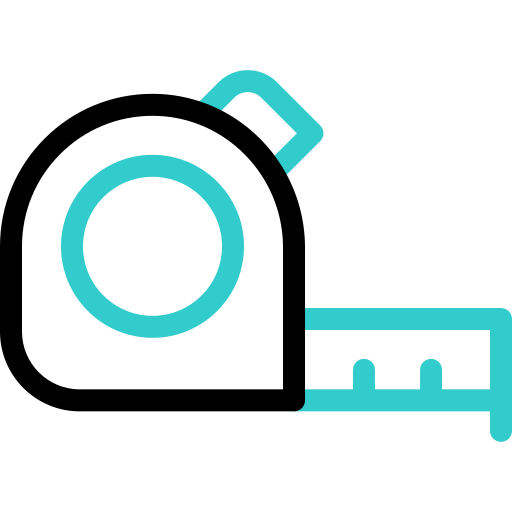 Renovations
We are passionate about breathing new life into homes and skillfully rejuvenating spaces to create remarkable transformations.
Commercial
With a wealth of experience in commercial construction, we deliver superior results that cater to the specific requirements of  business clients.
Residential
With us, you can rest assured that we will be dedicated to making sure your project runs smoothly and looks exactly how you envisioned it.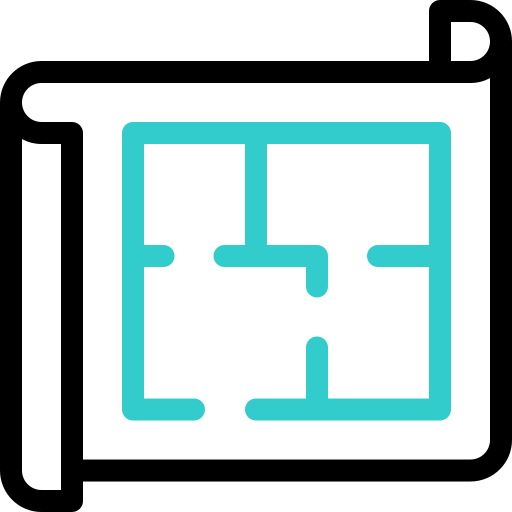 Whole House Remodel
Our residential services cater to distinctive homes, merging innovative design and superior craftsmanship to bring our clients' unique visions to life.
Servicing the Baton Rouge Area
25+ Years of Construction
Expertise
Gibbens Constructors was founded in 2016 by owner Garrett Gibbens. We have over 25 years of construction experience, which includes residential, commercial, multi-family, and industrial projects.
We have a proven track record of taking ownership of all projects and responsibilities. Safety and quality are the cornerstones of our work ethic and practice.